To get the quickest turnaround times on your print order, we ask that you meet a couple of small but important criteria. Fortunately, they couldn't be easier…
StuPrint.com is always on hand to help with your artwork. In fact, we are one of the few online printers that will check your designs and tackle any niggly little problems. But occasionally there are things that can't be done without substantially altering your design. On these occasions, we have to get in touch and this slows the whole process down. Don't forget that we have a print deadline at 11am each day so if we're still finalizing artwork when it comes to that point then there is a chance that your print will get pushed over to the next day's run. Nobody wants that! So this short blog is just here to give you a heads up to make sure you take full advantage of the StuPrint.com service. Don't forget, we are here to help so give us a call or drop us an email if you need any help at any point.
Bleed:
We will fully look at bleeds in another one of our 'Printing Explained' blogs. However, what is crucial to understand is that we need your artwork 6mm bigger than the standard paper size you are ordering. For example, if you are ordering an A3 poster, the universally recognized dimensions, and the dimensions you will eventually receive are 29.7cm by 42cm. However, we need a 3mm bleed around this area. This means that the actual size we need your A3 digital artwork to be is 30.3cm by 42.6cm. This 3mm boarder will not actually remain on your artwork. It is purely for clipping purposes, and ensures that your design runs all the way to the side of the page. And what should fall within this 3mm bleed? Importantly, nothing crucial, such as text, images, logos etc., should be in this area as it is likely it will be clipped off. This bleed area should only contain your background color/pattern. Simple. This page has the artwork sizes you should have on all of the printing we offer. This page has a list of downloadable PDF templates that show you the areas we clip into and the handy 'safe zone' where you should be placing the majority of your design. If you follow these then you won't go far wrong.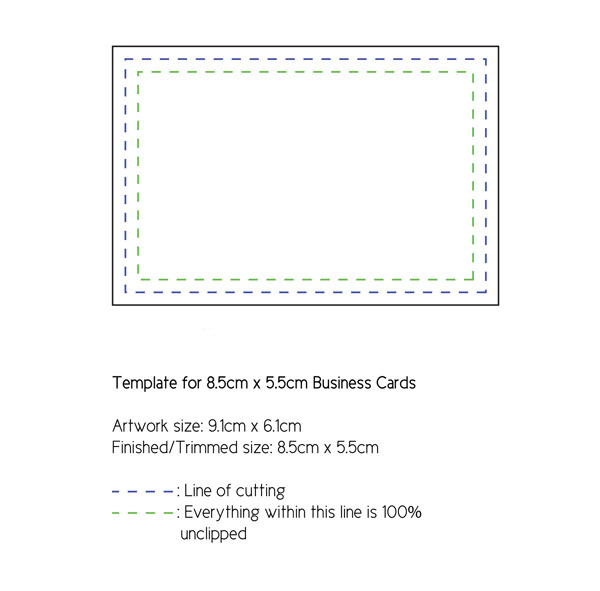 Image Files:
There are a plethora of image files out there but which one should you be using? At StuPrint.com, we can only accept Photoshop (.psd), PDF, JPEG, Microsoft Word (.doc) and PNG files. We cannot accept Microsoft Publisher documents. We recommend using high quality PDFs or JPEGs as they are able to deliver the highest print resolution (read this article to understand pixels and resolution more clearly). All major design platforms give you the option to generate you design into JPEGs and PDFs. For the majority of them, simply go into 'Save as' and select the appropriate file format.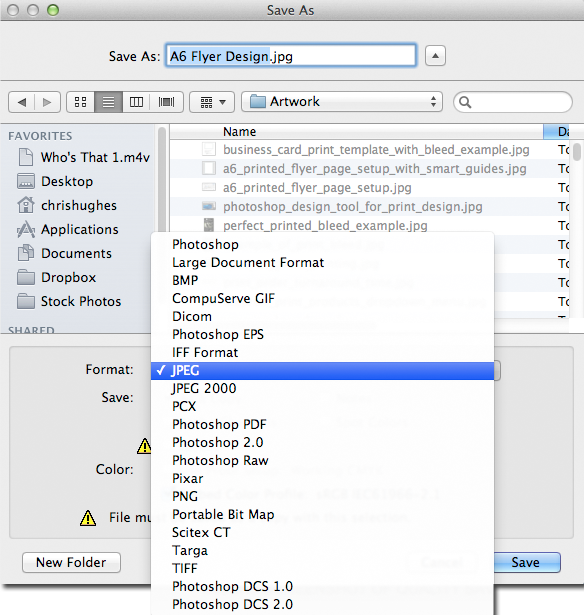 Adobe design programs will ask you to select a quality when saving as a JPEG. Simply select the highest possible and we'll make sure you get some great looking print!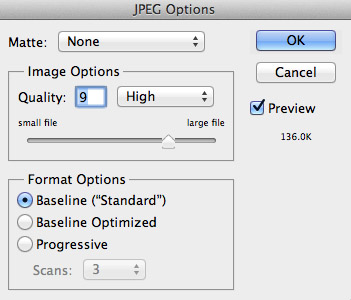 Flatten your layers:
Design programs such as Photoshop, InDesign, Publisher and Illustrator allow to build up your design as layers. These layers can all have different attributes and properties that can react differently when it comes to printing. Because it is not possible to check the nature of your design's layers prior to printing, we strongly recommend that you flatten your design. This merges all the layers into one master layer and keeps your design looking how you want it to be.
Image Files for Booklets:
Getting artwork together for printed booklets, magazines and brochures can be a bit tricky, mainly because there is often so much of it. For booklet, brochure or magazine printing, you are likely to have many pages of artwork so you will need to upload multiple pieces of artwork. Importantly, booklets need to be in PDF format in order to go to print. Of equal importance, we need each page as an individual page- does that make sense? In other words, take each individual page of your booklet and save it. The alternative would be an artwork spread where the artwork is delivered as if the staples of a booklet had been unpicked - we don't want those!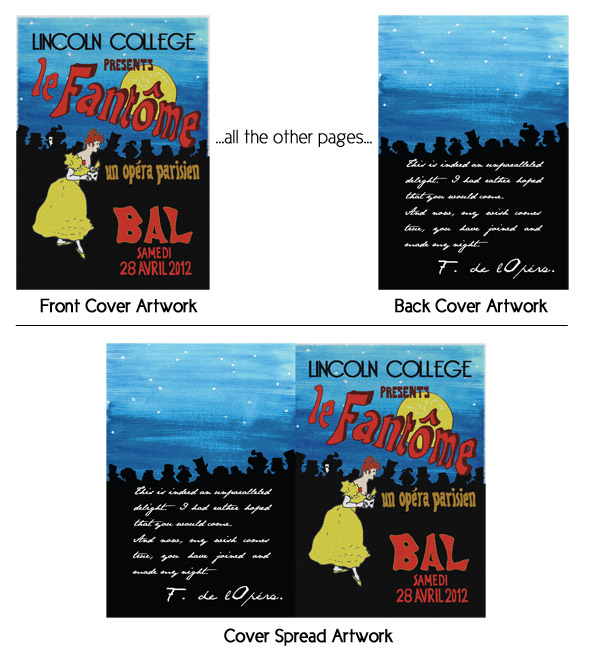 Furthermore, each individual page needs to be an individual page in a single PDF document. So after you've designed each page, simply package them all up into one single PDF document and send it over. If you are unsure how to do this then give us a call or have a quick search online. There are hundreds of programs out there that will combine PDFs for you for free.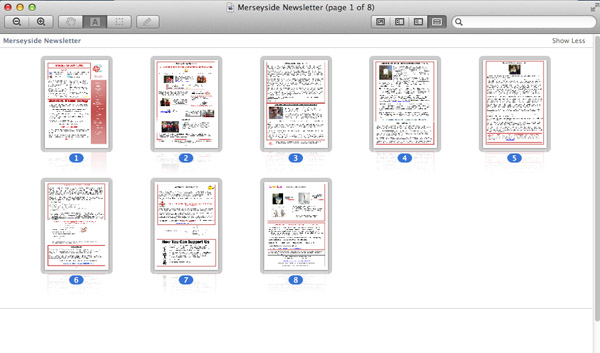 If you are having any problems with creating such a file, then please do not hesitate to get in touch with someone here at StuPrint.com.
Pre-11am orders:
To avoid disappointment, it should be understood that StuPrint.com works to an 11am print deadline. This is to say, any order received after 11am is considered to have been received the next day. We will always to our best to squeeze things onto a print run if at all possible but we can't guarantee anything after that time. This is particularly true for our lithographic press as we do fixed print runs each day, often starting at 11am. Digital printing is slightly more flexible as each job is run through individually. Again, StuPrint.com will always do its upmost not to disappoint.
Emailing artwork:
It is occasionally necessary, especially for bespoke quotes, to email over artwork to sales@stuprint.com. With most email services, there is a maximum attachment size of 15-25MB. If you're artwork is above this threshold then the quickest method of artwork delivery is via an FTP site- we recommend the free service YouSendIt.com. At these sites, you will be able to upload your artwork. Once uploaded, you will be given a file link that you can simply send to us via email. We can then download everything and get printing!
If you find any of this confusing then don't forget that we are only a phone call away. We're always here and ready to help.
MORE ARTICLES!
Flyers, flyers, flyers- find out how they can help your business or brand by clicking here
Booklets, brochures and magazines: why not read up on how they vary and which one might be right for you
Heading to a conference? Find out how taking a banner along could seriously help
Resolution and understanding DPI is really important to get your artwork as crisp as can be. Have a read through this for an explanation
Confused by the print industry? You're not alone. We put together a glossary of terms to help you break down the print jargon
Flyers, Business Cards and Booklets: why not try a luxury finish with some Spot UV varnish. This post walks you through the process