About StuPrint
---
StuPrint is headquartered in 7 The Glasshouse, 3 Royal Oak Yard, London, SE1 3GE
Just who on Earth do we think we are?
In a nutshell, we are an online printing company producing all manner of print marketing materials. In particular, we specialise in booklets, leaflets, flyers and posters. We are headquartered in London but serve the entire UK Mainland. We offer turnarounds from a rapid 24 hours to a budget-friendly 4-5 working days.
We have grown over the years but we have always kept 3 main aims at our core: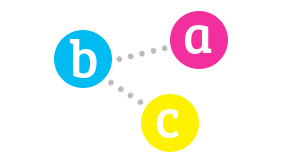 Simplicity
We know that the print market can be overly technical, fragmented and, frankly, pretty old fashioned. What we try to do is strip away the jargon and sticking points on traditional printing to leave you with a print supplier that is quick, simple and easy to use.
Prices low and quality high
When it comes to printing, high quality and low prices are equally important. You do not need to compromise. We are a print service that offers expertly produced products at some of the lowest prices in the UK. We do this through a mix of efficient technologies, smart production and hard work. We very much hope you'll take advantage of this.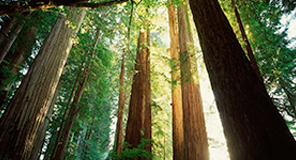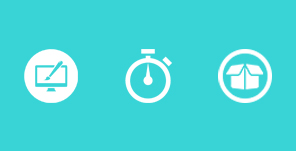 Print everything. Deliver it everywhere
We have a great line up of core products on offer, from your standard flyers, posters and booklets to banners, stickers and bespoke sized anything. Furthermore, as an online company we're geared up to produce and deliver our goods anywhere in the country. We do this quickly and we do this for free. How good is that?